How to create your Bio Link account
Created on 31 August, 2023 | Getting started | 1 views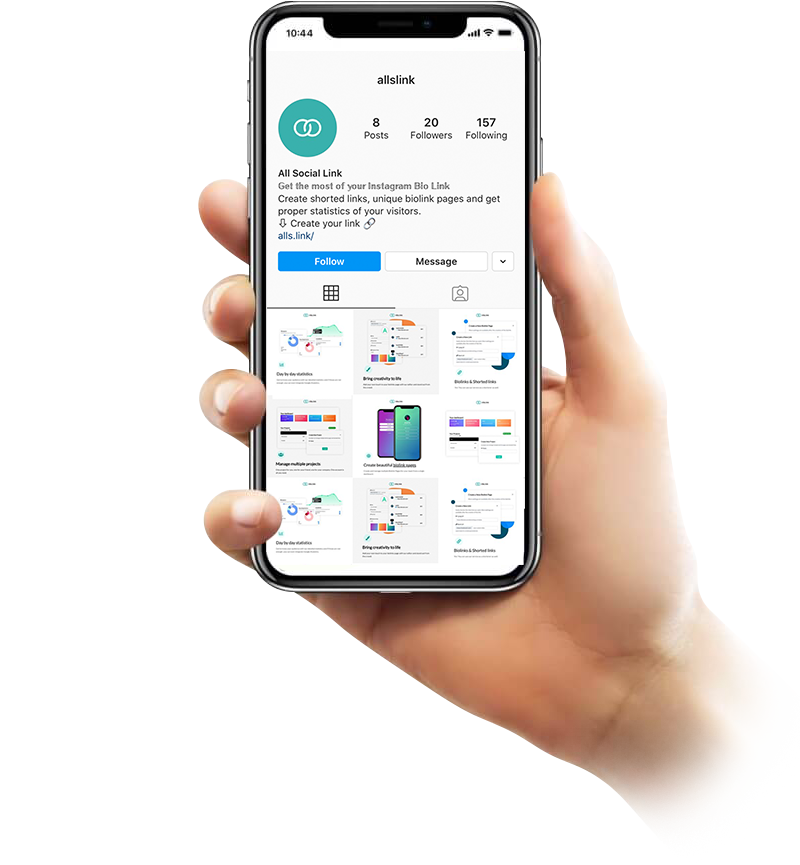 Set up a bio link in few seconds!
Alls.link is a free and elegant biolink tool for business, artist, blogger and so on. Make meaningful connections with your audiences. Build your brand and showcase your online identity all with this one single tool. In this article, we will see how to create an account on Alls.link
Let's get started:
Step 1: Click on "Get Started".
Step 2: Enter your email& password (make sure you have access to it, this is how you will verify your account).
Step 3: Create a bio link. Done!
Updated on 31 August, 2023