How to create your Bio Link account
Created on 31 August, 2023 • Getting started • 116 views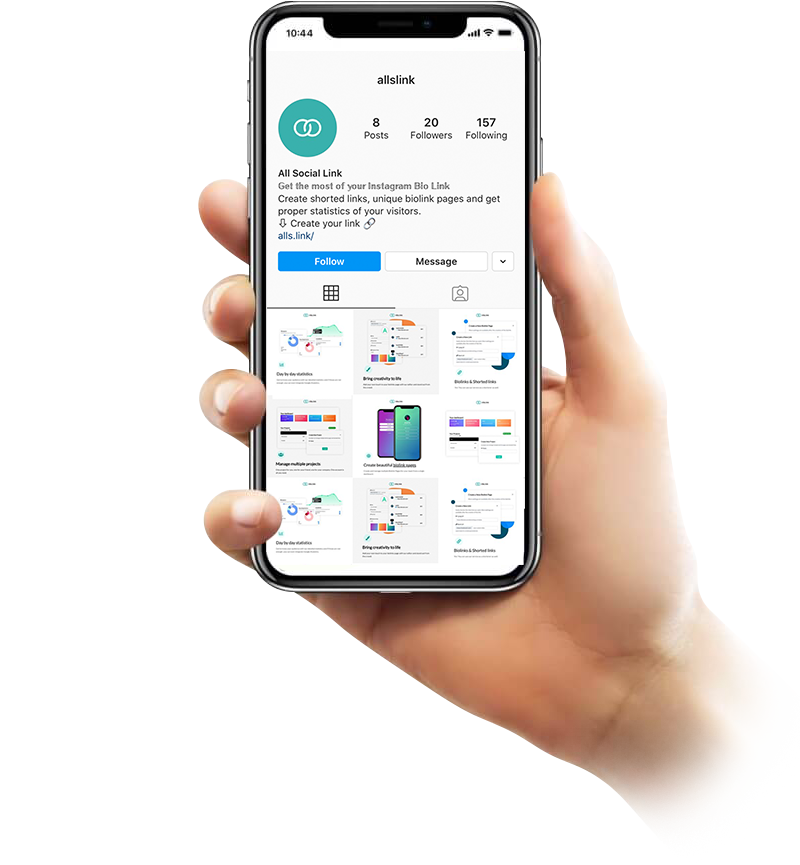 Set up a bio link in few seconds!
Sign Up & Create Short Links - URL Shortening Done Right
Created on 7 July, 2023 • Getting started • 369 views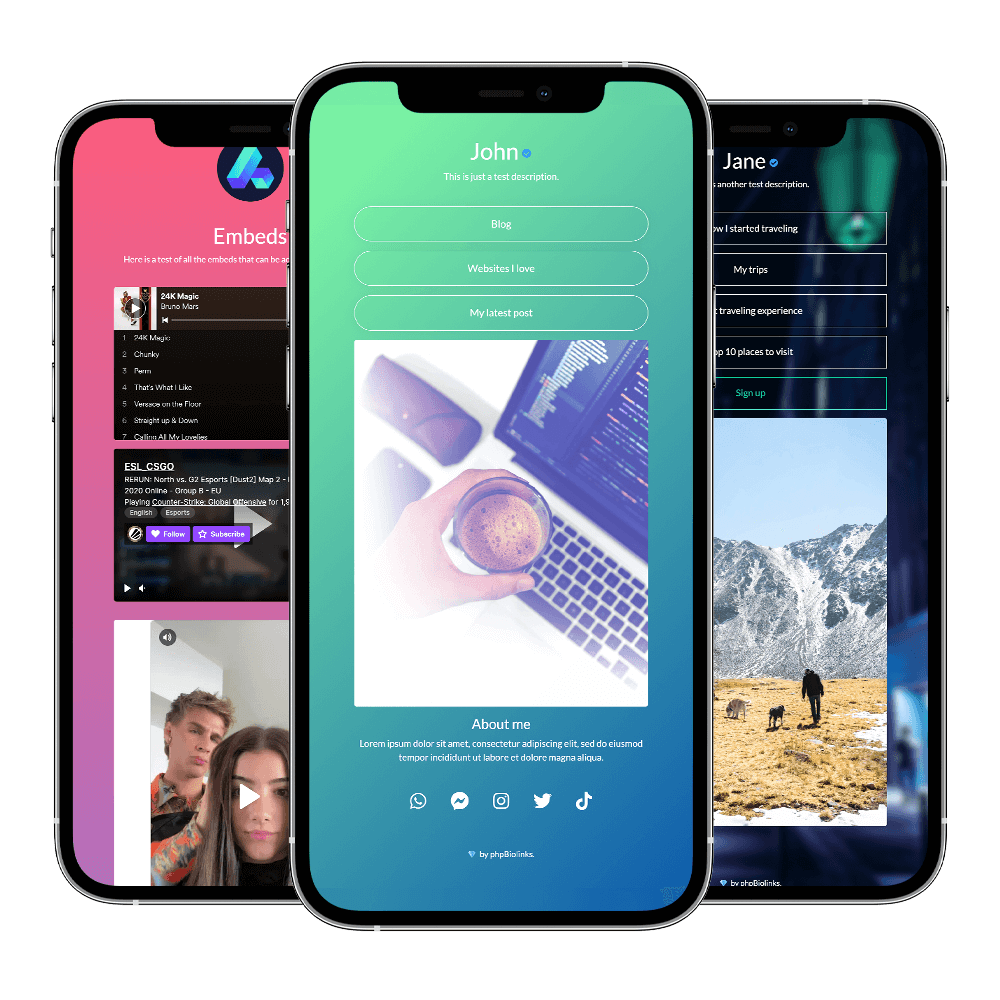 Get shorter links with the click of a button with Bitly's powerful URL shortening service.
Showing 1-3 out of 3 results.